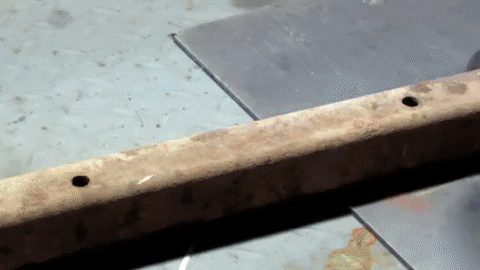 Rust on metal surfaces is a frustration, they corrodes even faster than you thought! Vehicle parts are very susceptible to rusting due to them being constantly exposed to humidity. Not only is rust unsightly but it can also affect the performance of the vehicle parts. However don't panic! Removing rust from metal surfaces is normally achievable when you have the right tools.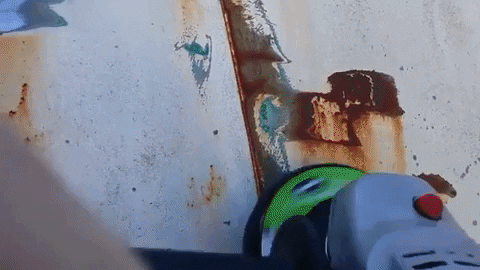 Introducing the Rust Removal Grinder Disc, the angle grinder disc that is specially invented to removes rust on any surfaces without damaging the original surface. This grinder disc is widely used in the automotive industries as it works best on removing paint and rust, effectively and efficiently!
FEATURES:
They are clog resistant, strips fast and can be used for all coating and surfaces.

The stripper discs easily remove paint and rust, without damaging the basic material surface.

Particularly suitable for removing, lacquer and paint coating on wood, stone, metal and fiberglass surfaces.

Measurement: 100 x 16mm.
PACKAGE INCLUDES: 1pc x Rust Removal Grinder Disc