Spend hundreds on car repaint? Why don't you give it a try on this item?!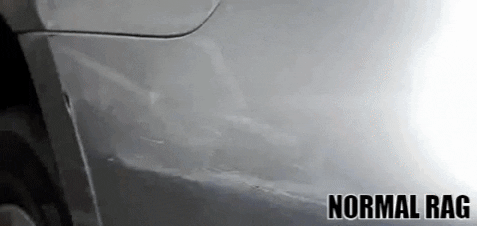 The Scratch Remover Nano Rag is guaranteed to remove light paint scratches and scuffs of your vehicle. The nano special micro-dissolving technology is very effective to remove some scratch on your car, like cars doorknob scratch, hairline sun streak, branch scratch. This auto scratch remover is easy to use and carry.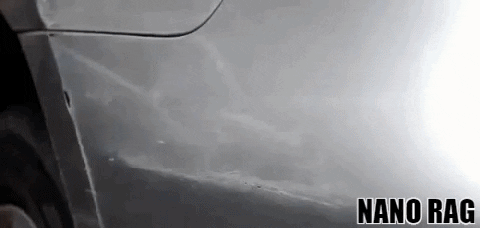 The effect of removing the oxide on the surface of the vehicle protects the car paint for a long time. No more 4S shop visiting! Just a wipe on the surface to remove the light scratches or scrapes, restore the color of cars in minutes to look like a new one!
INSTRUCTIONS:
First, clean the scratch surface you want to wipe till it dry, and then take the magic cloth out, just wipe your car by your hand.
Wipe the place repeatedly in the opposite direction as the scratch disappear or get light.
Please do not use again if it after the cloth drop on the floor, in case the sand or any other thing stick on the cloth that would hurt your car paint.
It can be used on all type of car or motorcycle in any color! Please return the cloth to polybag after use. Keep it sealed for reused.
WARNING:
Do not use the cloth with water
Keep out of reach of children.
It should be first used in a small area to test for compatibility.
Try to keep the whole process dry.
After using the scratch repair cloth, wipe it with a clean dry towel and the gloss will naturally recover.
Package includes: 1 X Scratch Remover Nano Rag