Drilling holes for dowels has never been easier!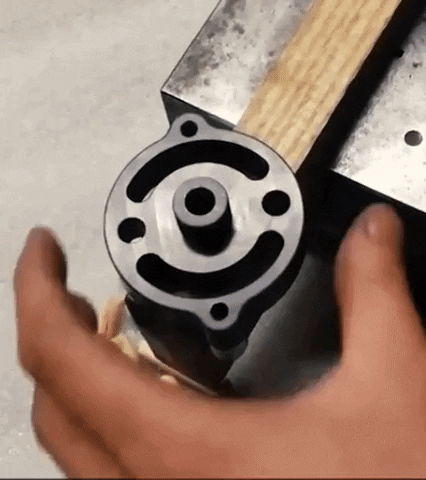 Introducing the Self Centering Jig, it makes doweling easier than before. Self Centering Jig provides accurate marking on the center of a board's edge every time, so there are no tedious trial and error adjustments required. The maximum thickness for this jig is 46mm wood.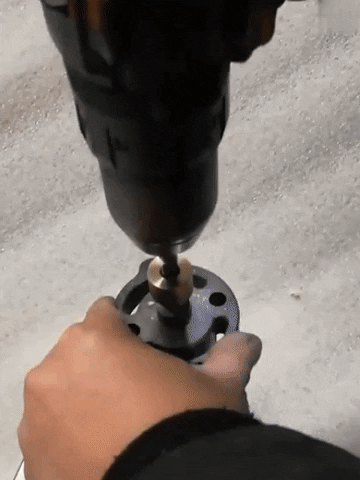 Simply align the notch on the jig's center bar with the dowel location mark on your board, hold the jig and drill. Slide the jig to the next location, align, hold and drill. No clamps or knobs are needed to hold the jig!
FEATURES:
Made of aluminum alloy, anodized surface, durable and resistant to rust.
6mm, 8mm, 10mm Cr12 metal drill sleeves are wear-resistant.
The two claws are convenient for quickly setting the center of the hole, and the maximum thickness of the hole is 46mm.
PACKAGE INCLUDES: 
1 x Self Centering Jig
1 x 6mm Sleeve
1 x 8mm Sleeve
1 x 10mm Sleeve