Instantly get Long and Beautiful Nails are no longer a dream!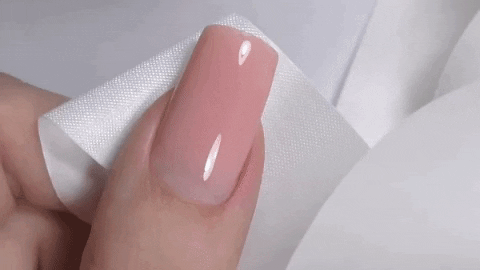 Can't wait for the nail to grow? Having a slow nail growth cycle? Wish to get a nice and beautiful long nail? This Silk Wrap Nail Extension is just perfect for you!

This silk wrap nail extension allows you to have long fingernails in an instant. It is suitable to attach to any shape of the nail. This product helps in extend the fiber and create a natural extension. It also can help to reattach a broken nail or nail that breaks off completely! The silk wrap will bond the pieces together like a band-aid, and reinforce the strength with gel.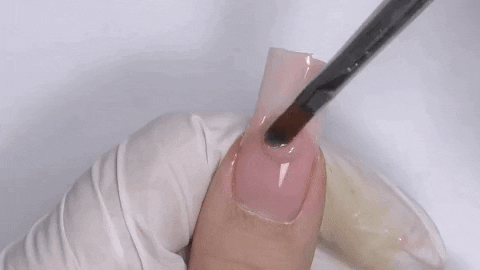 FEATURES:

Environmental Friendly- This newly made silk wrap extension comes in without a paper holder, less waste will be produced, hence more environmentally friendly.
Natural Quality- It is made by adhesive silk nail wrap, generates a perfect repairing on broken or damaged nail tips, reinforces your nails, and make your nails extension look much more natural.
Easy To Use- High-quality non-woven silks specially made for nail extensions are very convenient and easy to use.
SPECIFICATION:
Material: Non-woven Silks
Size: 4cm x 8cm
PACKAGED INCLUDED: