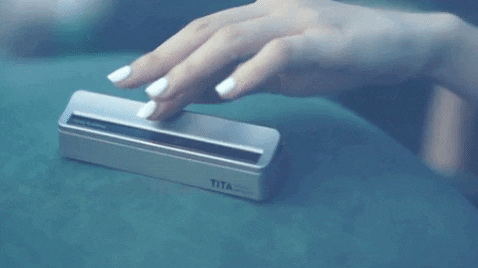 Have you ever been in a situation where you need to double park due to an emergency? Can't manage to find a pen and paper for leaving down your name and contact? Here's the innovative product for you, introducing the
Temporary Parking Card 
which enables you to leave your contact number in a more manner way.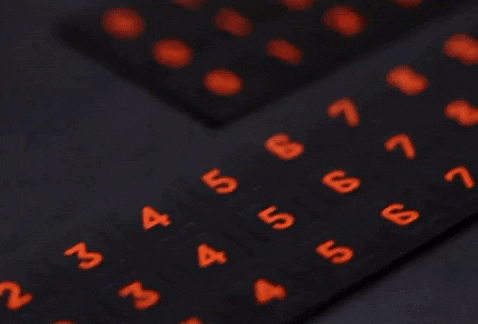 The digits on the
Temporary Parking Card
can be easily replaced, just simply place the small magnetic plate (digits) on the metal tray and slide it will do.
You can just simply hide your contact number when not in use. Also,
Temporary Parking Card
comes with high friction base that is friendly to your dashboard, doesn't leave any mark when you remove them.
PACKAGE INCLUDES:
1 x Temporary Parking Card