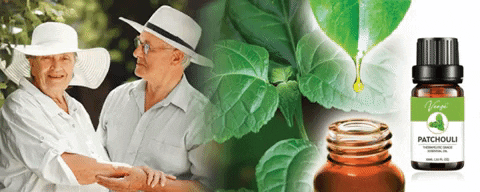 The human mind is incredibly complex, but it's a fact that most people rarely ever reach the full potential that their brains are capable of. With innumerable distractions and challenges present in the modern world, some say that actually reaching that potential is impossible.
However, that doesn't mean we have to live like this for the rest of our lives. For many years, scientists around the world have made their efforts in utilizing the latest in technology to improve our well-being.
Meet Verse™ - an easy and convenient solution to improve your brain functions and achieve better clarity and focus in your life! 
A Powerful Blend For Mind Clarity and Focus
Verse™ is made only with the purest extract of Patchouli Cablin essence originating from all across Southeast Asia using a cutting edge steam distillation technique.
The unique scent of Patchouli is both sweet and spicy, described as being strong and effective at clearing the mind to allow for better focus and concentration, triggering the nervous system to send more oxygen and nutrient rich blood to the brain for it to function at its best.
While also bringing along a myriad of benefits that other aromatherapy oils can only dream of.
Verse™ is chemical-free and 100% natural and is a great way to boost your brain power and improve your mental health!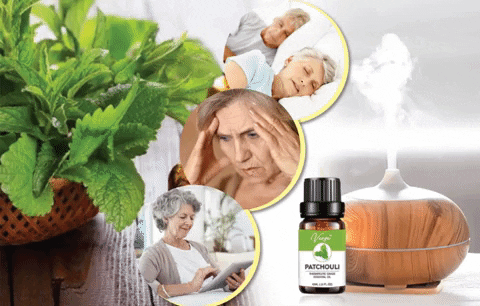 The Wonders Of Verse™
Heightens Concentration & Alertness
Enhances Memory & Thinking ability
Improve Cognitive Function
Improves Mental Clarity 
Relieves Stress & Anxiety 
Boosts Sleep Quality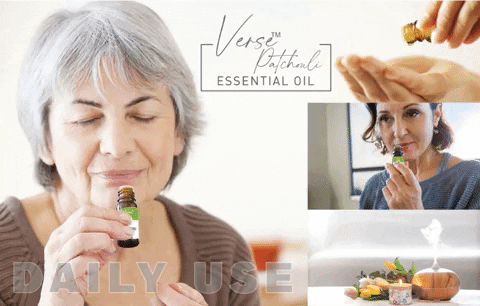 How To Use
Verse™ can be used in a variety of ways. Following are some suggested applications:
Massage – Apply a few drops (as preferred) onto palm and gently massage with even pressure into temple.
Diffusion – Place 2-3 drops (adjust according to room size) of Verse™ into an aromatherapy diffuser or essential oil burner.
Inhale – Simply directly from open bottle or rub a few drops (as preferred) onto wrist and breathe in the aroma. Repeat as needed throughout the day.
*NOTE: For best results, 5 bottles are needed to complete one full treatment.
Product Specifications:
Ingredients: Patchouli Cablin essence
Shelf Life: 2 years
Weight: 10ml
Product Included: 1 x Verse™ Essential Oil