Do you still remember those good old days? This vintage toy is going to bring back your childhood memories!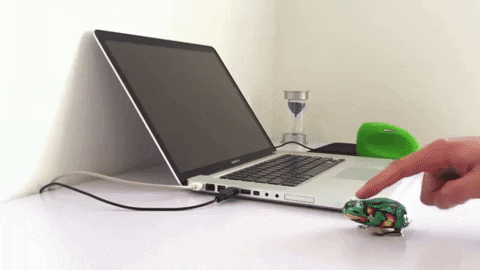 The Vintage Jumping Frog is back! This is one of the best toys we had during our childhood. Wind it up with the built-in key and watch it madly hop its way across the table. Perfect trick-playing toys, have fun with your parents, children, friends together, share the double joy on specific days. It's also a good time killer in your workplace too!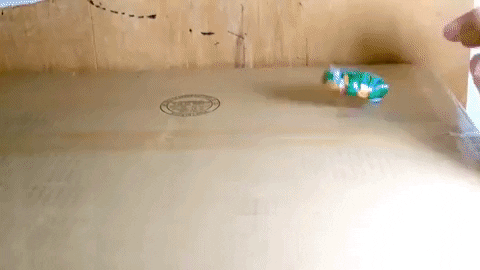 Whether you are a collector or parent that is going to re-introduce this toy to your child, this retro vintage style toy is the perfect choice to remind your sweet childhood memories, even can be displayed in a cabinet, bookshelf, etc.
FEATURES:
Suitable for both children and adults.

Made of high quality of metal, durable, meet your various needs.

Wind it up with the built-in key and watch it crazily hop its way across the table.

A great choice for playing pranks on office co-workers, friends, classmates, etc.

Ideal trick-playing toys on birthday parties, April Fool's Day, Halloween and other festivals or anniversaries.

Bright colors are suitable for kids to watch them hop, jump, run, peck, which gives them a colorful mood and learns nature from toys.
PACKAGE INCLUDES: 1 x Vintage Jumping Frog