Still struggling to dry your car after a good car wash?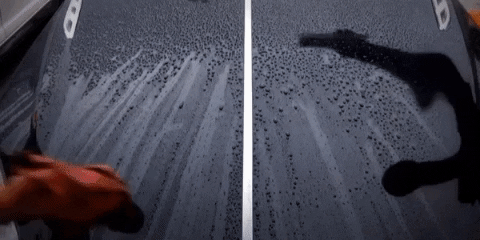 The Water Blade Squeegee is specially made to quickly and efficiently dry any large flat surface. The silicone blade is soft and flexible to avoid any paint damages. Widely applicable on vehicle windows, shower doors, tile, boats and more.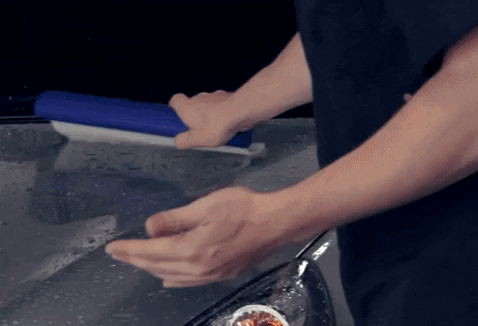 The non-slip comfort grip handle allows better control and leaves a clean, streak-free surface. The compact design makes it convenient and easy to store. An extensive product assortment with a wide variety of features gives the consumer several application options and provides solutions to make the cleaning experience effortless and comfortable.
Flexible blade molds to the shape of any surface.
Silicone scraper is soft and delicate. 
Suitable for glass, marble tops, tiles, ceramic floors, and pool slides.
Environmental protection materials with good longevity.
Easy to use and greatly reduces the time spent cleaning and drying your car.
Package Includes: 1 x Water Blade Squeegee