Love your thighs, but not the rub, especially during this hot summer! Feel confident, comfortable and sexy with our stylish anti-chafing solution.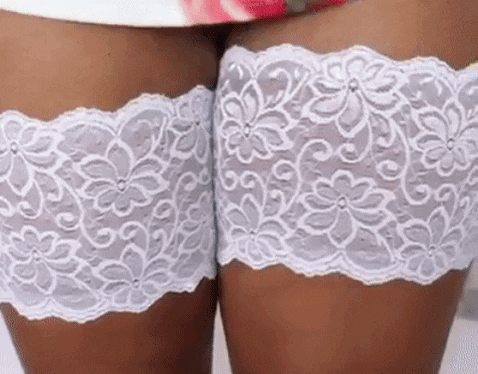 Wonder Thigh is the attractive, discreet way to prevent painful thigh skin to skin rubbing and feel comfortable all day long. They can be worn under dresses and skirts, as a fashion accessory under shorts as well as during activities or sports. Professional protection against unpleasant rubbing of the thighs.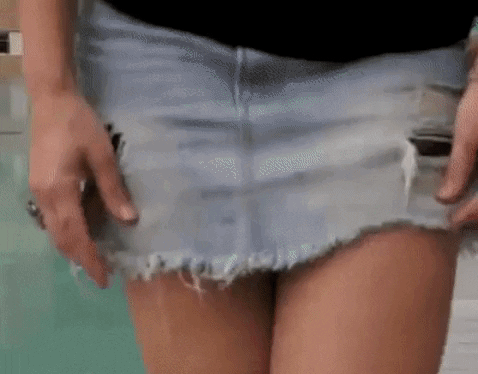 Two silicone strips hold them perfectly in place all day long and thanks to their soft material they won't attach to the inner sides of your clothing! Discreet, elegant and at the same time very practical!
FEATURES:
Sexy & detailed lace design, available in 3 different colors and sizes!
Comes with slip-resistant silicone.
Lightweight & breathable.
Discreet and highly functional, especially during summer.
Every woman deserve a pair!
SIZE GUIDE:
Measure the circumference of the fullest part of your thigh. 
Make sure that when you circle your thighs, the tape is level and neither too tight nor too lose.
Measure yourself on your bare skin, not over any clothes, and should be in standing position.
If you do not have a measuring tape, use a string or a piece of yarn then measure that flat on a ruler.
If your measurement falls between the sizes we suggest choosing the smaller one.
PACKAGE INCLUDES: 1 pair x Wonder Thigh